I'm doing some stand-up and character work... →
Party
PODCAST ALERT: I did Twenty Past Four with Joe... →
It's all their fault.
I'm doing stand up at School Night tonight at The...
schoolnight: Luke Scholl Kat Toledo John Wyatt Haskell & Colin Elize Carolyn Castiglia Venga Boys John Sartori Harms and Mason Adam Sokol Rachel Mason Camille Thoebald Hosted by Sasheer Zamata! http://newyork.ucbtheatre.com/shows/view/483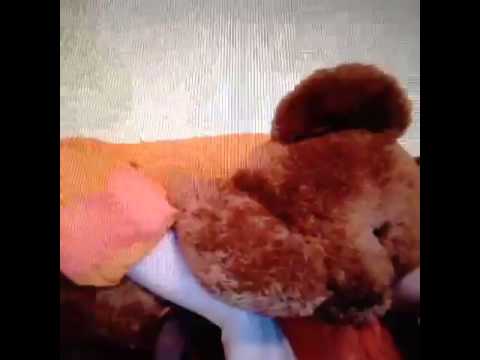 ICE KAFFY (one of my rap aliases) is on this track... →
5 tags
4 tags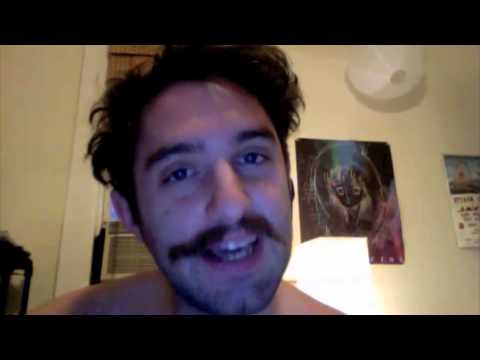 3 tags
1 tag
Free Psychic Readings at The Dream Show! →
Dan Marino is psychic and so am I. Come get a Free Psychic Reading at The Dream Show tomorrow, Dolphin Style! I will also bring some zines and pins for ultra cheap sale  xoxo thedreamshowvariety: Amber and Ashley have created their dream show and they want to share it with you! Come by Pete's Candy Store on November 20th at 7:30 for an earth shaking show of the comedic kind. Show begins with...
November 14th, 2012 - 11pm
schoolnight: John Sartori Adam Newman Drunk Bet Rob Asaro Kingmaker Justin Shanes Queen Improv Carl Foreman Jr. Kat Toledo Dan Fox Hosted by the incredible Charla Lauriston!! I'm doing stand-up tonight, yo! 11pm http://newyork.ucbtheatre.com/performances/view/25516
2 tags
3 tags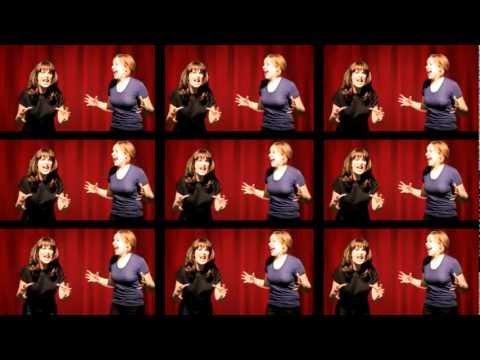 2 tags
1 tag
4 tags